Jon Holder Life & Business Coaching Norfolk
Don't Just Take My word for it…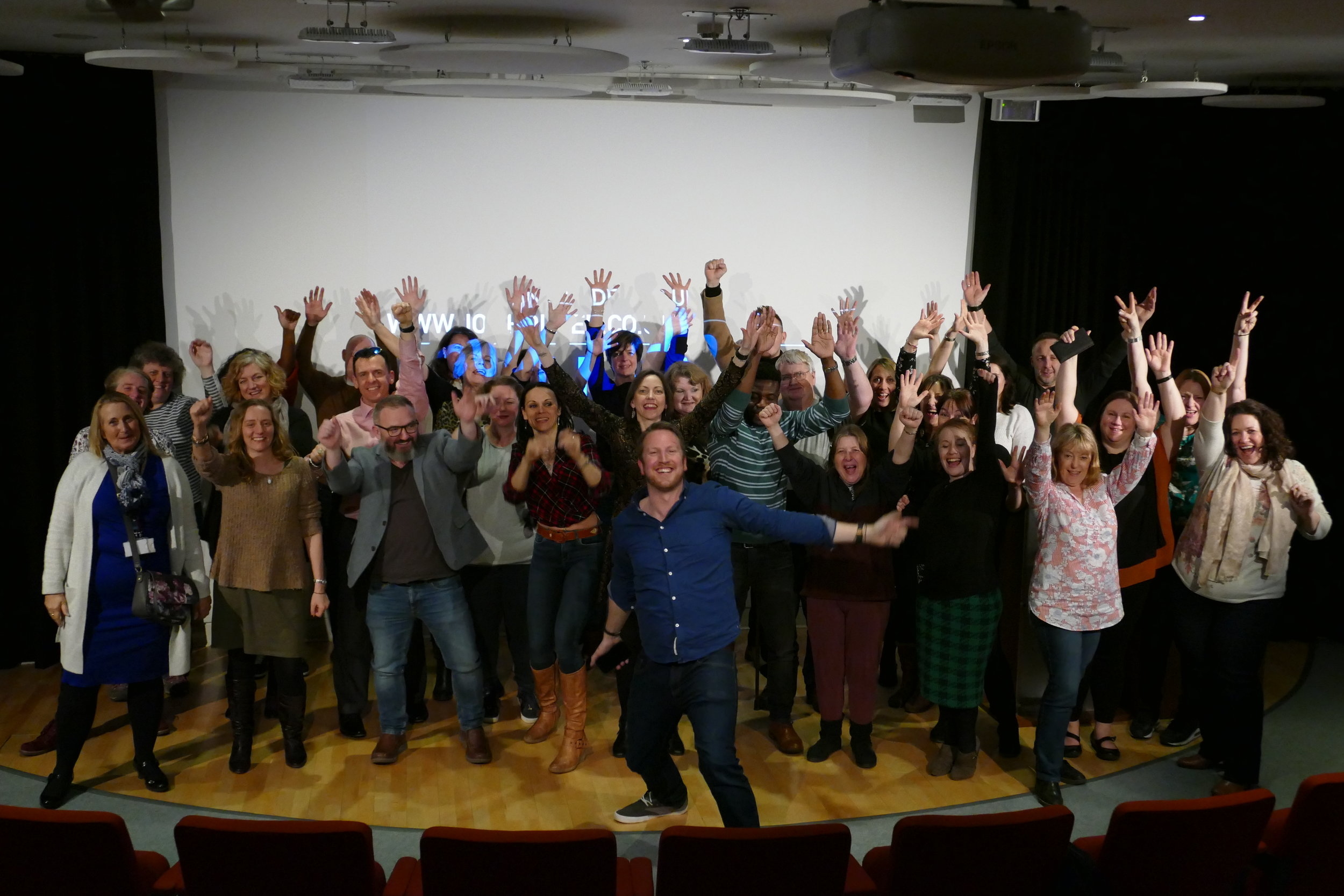 Life Changing Coaching that gets results.
Jon Holder is a master of energy and makes the simplest of personal changes compelling in a really fun way. If you had a chance to surround yourself with someone who can enhance your life and make it fun and powerful, then Jon is the person you should spend time with.
John-Paul Byrne ⭐️⭐️⭐️⭐️⭐️
I had an amazing coaching session with Jon, he has this continual positive focus that just keeps driving me forwards. I came away with a renewed sense of energy releasing me from my old fears, discovering the importance of love and balance in my life with a new direction in which to follow. I'm finally discovering what I want to do in life and loving this journey!
Sarah Walker ⭐️⭐️⭐️⭐️⭐️
"Jon is 100% present, 100% energised, 100% positive, 100% dedicated to your evolution. He comes up with wild goals, stays in touch regularly and holds you to account, helping you deal with obstacles as they arise. He is an exceptional coach and a great person to have on your side".
Jen.X ⭐️⭐️⭐️⭐️⭐️
I just wanted to say how different things have been for me since I saw you!

I honestly didn't expect it. So many things that would of would me up, or upset me and they just haven't! Everything just makes sense, my brain feels so calm and clean, I catch myself smiling a lot for no reason. I feel like a big weight has been lifted. I thought I'd have slipped back to old habits by now, but I think it just all makes so much sense that I won't. I've been walking, cooking, gardening and all sorts! I've made a little mental list of stuff I want to learn too, well, when I get round to it, but No rush hey! No pressure on myself, it'll pan out ok on its own, see how awesome I'm thinking?! and it's not forced, I'm not having to tell myself these things, it's just how I feel. Thank you so, so much Jon.
Charlotte ⭐️⭐️⭐️⭐️⭐️