ARE YOU READY TO GET THE SUCCESS YOU DESERVE?
STOP struggling with pressure STOP struggling with confidence
START BEING THE BEST YOU.
WHICH ONE SOUNDS FAMILIAR?
Not enough time.

Under pressure because of huge workloads.

Want to replace your bad habits with success habits.

Ready to stop feeling insecure.

Striving for bigger results than you achieve at the moment.

You want to attract as much success as possible!
Awesome & Fearless Training
Energy & Resilience Training.
Training that provides you with the tools and experience to achieve your personal goals fast.
By Jon Holder - The UK's top Facilitator and Speaker.
What you get:
✅Advance habits to be centred, calm and certain.
✅ Form powerful inner dialogue
✅ Abundance Consciousness
✅ Design a confident identity
✅ Get rid of negative emotions and behaviours.
✅ Break fear, procrastination and hesitation
✅ How to create your world deliberately.
✅ How to attract success.
👇 BOOSTING YOUR 👇
ATTITUDE - DRIVE - CONFIDENCE
▪️ 100% RESULTS ▪️ 0% Risk ▪️ 100% Garranteed
THE 3 Part OF AWESOME & FEARLESS
Each phase gives you will get a tool or an experience you can use right away, so changes will start immediately.
PART 1: EMOTIONAL MECHANICS TO GET REAL GROWTH
Our thoughts create emotions and thoughts are pliable, we can adjust our thought process to create the best emotions for the task or tasks at hand.
This process is called emotional mechanics and is the first phase of Awesome & Fearless. Procrastination, hesitation, fear of failure, inhibitions and complacency are all thieves of productivity and stand as barriers in our lives.
PART 2: THE TRUE YOU. PERSONAL IDENTITY BUILDING
The true you creates a powerful self-identity, and then embeds it into one's belief system. It becomes a natural extension of who they are. The results are more confidence, pride and self- esteem.
This again fosters a spirit of positive expectancy and has a processional effect within the given environment. Your new identity will help you reach your higher dreams and goals.
PART 3:
PERSONAL PULL AND ATTRACTING INSPIRATION
Humans will do amazing things when they have a strong enough motive. Learning to attach our motives to our emotions and outcomes creates internal determination that pulls us into our future.
Finding one's "Why" and attaching it to their emotions creates an attitude or positive expectancy and deliberateness. Knowing that this is possible attracts this to one's self.
✅ Course Materials
✅ Registration Materials
✅ Advance Entry into the main room
✅ Unlimited Tea & Coffee
✅ Private accountability online Group
✅ Reserved seating
✅ Goodie Bag (worth £100)
✅ Refreshments and snacks & Buffet Lunch
Embracing Jon into your life is more than a workshop or an energy boost. Its more than a lesson or advise. Its an invaluable journey to everything you've ever dreamed of, infact it's an invaluable journey to things you don't even know you were dreaming of yet! Its a life lasting, life changing experience that will give you more than any amount of money ever could. You dont have to be a curtain type of person or in a curtain situation to benafit from this experience. I would say to anyone that isn't sure that if you were offered an opportunity guaranteed to impact on your life in a positive way, would you turn it down? - Kay Missp ⭐️⭐️⭐️⭐️⭐️
"Extraordinary businesses"
Henry Ford said. "whether you think you can, or you think you can't you are right." Jon Holder says "I get people out of their comfort zones to create extraordinary lives, extraordinary businesses"
This is quite a claim to make but If you are serious about transforming your life, Jon has a unique ability of seeing and taking you from your cant's into you can and restoring faith and hope. I went to Jon's event feeling a failure in life gave up and a nobody.. I left believing I could do anything. Just when you think you are extinguished Jon ignites.
- Steven Alexander Simmonds ⭐️⭐️⭐️⭐️⭐️
Be excited, energised and feel enabled. Jon's workshops do all this and give you the tools within yourself to become a better version of who you already are, therefore having the belief that you can succeed in whatever you want to do - Jessica Parker ⭐️⭐️⭐️⭐️⭐️
Jon's delivery was excellent and he was so easy to listen to. Jon has great energy which he brought to the event. Brough some invaluable insights which can be applied by anyone. Glad I came! :) Thanks Jon - Serena Scoroggins
⭐️⭐️⭐️⭐️⭐️
Jon Holder is a master of energy and makes the simplest of personal changes compelling in a really fun way. If you had a chance to surround yourself with someone who can enhance your life and make it fun and powerful, then Jon is the person you should spend time with.
John-Paul Byrne ⭐️⭐️⭐️⭐️⭐️
Wow!! Yet another incredible event by Jon. 😀 The energy in the room was extraordinary. Even the people who came in on low energy, left BUZZING! Truly inspiring and empowering. The exercises we did will help me in my daily life, with my clients, children, friends, business and everything else I can possibly think of. 😀
- Flavia Powell ⭐️⭐️⭐️⭐️⭐️
Sunday 23rd June 2019
Village Hotel Solihull - B90 4JG
Event details:
Sunday 23rd June 2019
Address: The Green Business Park, Dog Kennel Ln, Shirley, Solihull B90 4JG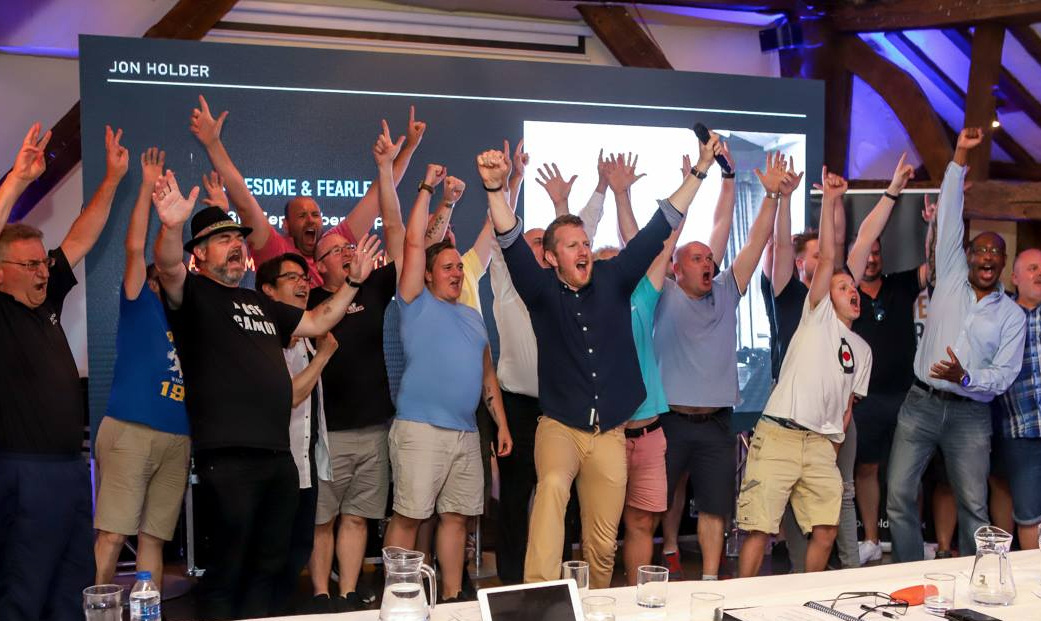 It's time to take control over your life again!
A fun approach to facing fears, what are your fears? Why they are holding you back and eliminating them.
Discover your inner child that brings excitement, fun and creativity to your life.
Using play to discover our emotions, what excites you, what do you want from life?
Turning that passion into a target, discover ways to add this to your lifestyle and how much positive change it will add.
How to now implement this into our daily lives, leave the event with an action plan to turning our dreams into reality within ten days.
How the training will affect you directly: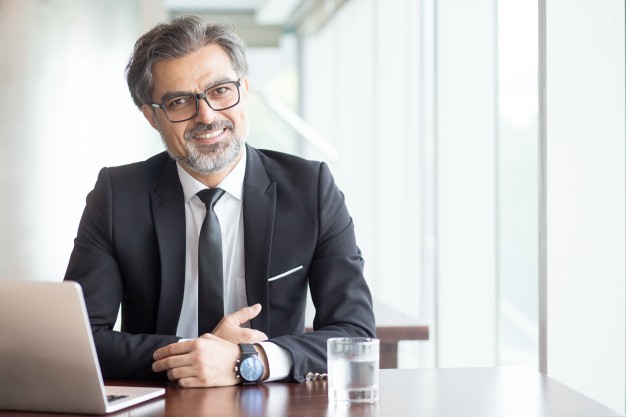 Build a culture
that develops morale
and engagement, teamwork,
customer service and
staff retention.
Build positive,
collaborative classrooms,
allowing teachers
and pupils to
focus on learning.
Provide a compassionate,
respectful patient
experience delivered
by staff that lives
your purpose and values.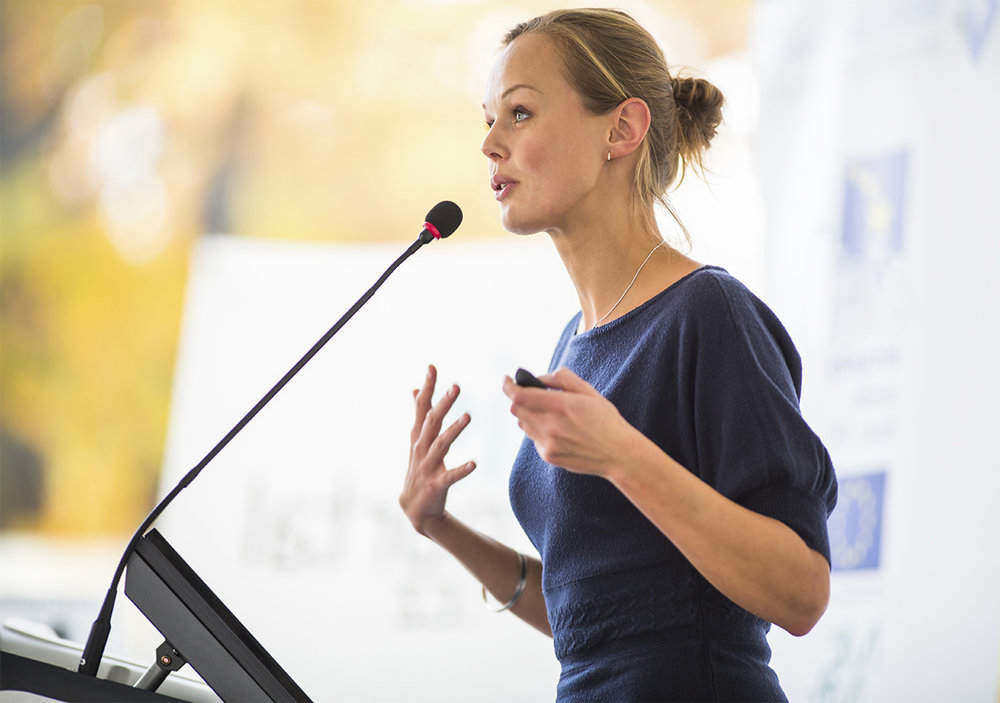 Be a compelling model,
enhance trust and
communication, and
bring out the best
in your team.
This training is guaranteed, so if you don't see an impact in your life within three weeks, then your full money back.
Join our incredible team that change peoples lives, get in touch.
jonholder@jonholder.co.uk